About Maraya Art Park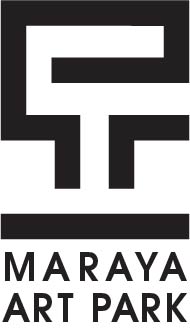 Maraya Art Park is a project that acts as a platform for regional and international outdoor art projects and will be made up out a number of venues located at major focal points in Sharjah. Two sections of the Park are located at Al Majaz Waterfront; the (Sculptures Park) which showcases projects from local and international artists, designers and architects. As for the (Children's Art Park), it introduces a world of art through sculptures, interactive games, and educational activities to children.
The other Art Park will be located at Heart of Sharjah project, which will play host to a further two parts of the Maraya Art Park in the form of a Sculpture Park and a contemporary Street Art Area.